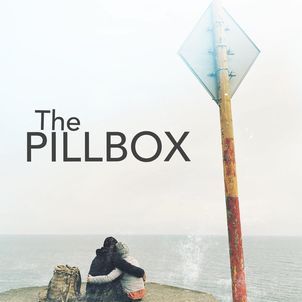 The Pillbox Premiere
I've been writing the music for a beautiful Kyle Richardson film - "The Pillbox" over the last few weeks. It's been amazing to work with such a wonderful team Originally written by Alan Sanders Clarke, Directed and adapted by Kyle Richardson it stars Chris Kevern, Colin Guard, Chloe Taylor and Jodie Rowe in incredibly moving performances! The filming, acting and script is amazing!! I wanted to say a huge thank you to Matt Conybeare for all his beautiful work mixing and mastering the music and a huge thank you to Kyle, Alan, Martin and all the team.
It will be showing tonight at the Premiere in the UK with the multi-Award winning film "The Penitent" by Film Director Martin Webster. Tickets are still available for 14th July.