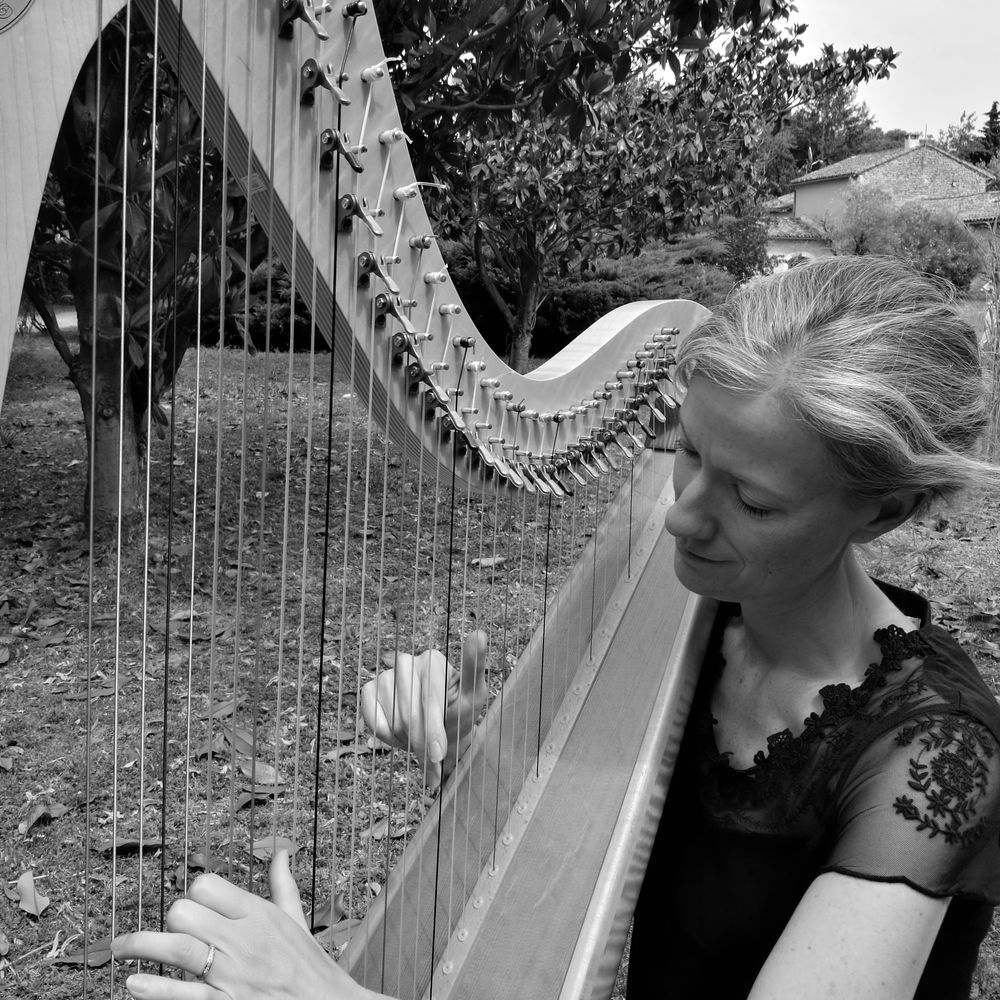 Testimonials
"What a joy to listen to the visceral score created by Nerys Grivolas. The story-telling aspect of her music projects the listener into a weightless atmosphere allowing them to feel the true essence of her interpretation of the film. Bravo Maestro!!!"
Mark Cross, Award winning Producer, Composer, Mixer, Educator and Author
"Nerys understood exactly what was required and our creative approach immediately. It was as if we had all worked as a team and known each other for years, yet until recently we had never met. Nerys has composed a truly wonderful soundtrack that is everything we could have wished for and much more. Supported by wonderful musicians and sound team, this epic yet serene soundscape could not of been executed any more professionally, giving us all the tools we needed in post. Audience reaction to the soundtrack has been superb."
Ian Gower, Adapter and Screenwriter
"With a talented and driven person like Nerys on your project, it has to be a success! Great communication and work ethic, strives for perfection and is going to be a huge success herself! Thankyou for all the beautifully composed music that you created for our project! I am excited about our future together and wish you all the luck in the world!" #nerygrivolasmusic #oneofthegreats
Kyle Richardson, Film Director
It's not often that I am lost for words, but I was overawed by the brilliance of Nerys Grivolas' soundtrack to the film of my book "The Smugglers of Mousehole". Hearing her musical interpretation of the story for the very first time was a truly magical experience, and one that will stay with me for all time. To have original music of this quality for our film has given it so much added gravitas, and I am very grateful to Nerys and her team for their hard work and professionalism. The fact that I have played the soundtrack on loop for ten consecutive days tells you all you need to know. In fact, track 19 has just become the soundtrack to not only the film, but to my life also!" 
Alan Sanders-Clarke, Author of The Smugglers of Mousehole children's fiction series
It has been an absolute joy working with Nerys. Her ability to pick up a brief and quickly and efficiently immerse herself in the content of a project is impressive, as is her dedication and passion for her work. In addition, she is adept at working flexibly to challenging deadlines - something which is very important in a fast-moving industry.
I am extremely happy with the way she has interpreted a complex storyline that weaves backward and forward between the modern day and a dark and brooding period setting. She expertly transports the viewer, creating a range of nuanced tracks that exactly capture the mood and feel of a given scene. She is a true professional in her field!" 
Helen Holwill, Publisher, Holwill Publications
"Nerys Grivolas has the unique ability to write music that is immediately captivating, yet upon subsequent listening, the listener is rewarded with its inner depth and nuance. Her melodies are hauntingly beautiful and create a lush sound world that envelopes one like a cashmere blanket. In the underlying rhythms and harmonies of her music, one can hear her broad musical background, although her interest in Celtic harp and the traditional music of the British Isles shines through clearly - especially in her film score "The Smugglers of Mousehole."
Nerys Grivolas writes music through the lens of a consummate storyteller. Each new composition carries within it its own characters and tale.
I suspect that due to the charm, craft and richness of her compositions, film directors and musicians seeking interesting, powerful and affective music will keep her busy in the years to come." 
Kari Juusela, Award-winning Composer
"Nerys is a composer who has it all: her music, beautifully and meticulously orchestrated, stretches across a wide variety of styles and exudes brilliant imagination and quality. Her years of professional experience, talent as a multi-instrumental performer and her study at some of the world's most prestigious institutions all combine to form a musical voice that is powerful, innovative and utterly complete. I can't wait to hear what she writes next!" 
Michael Doherty, Composer and Orchestrator
Reviews
"As well as the film itself, one surprise was the score. And everyone was blown away by the beautiful soundtrack created for the film by Nerys Grivolas."
Devon & Cornwall Film
"Brought to life with powerful music composed by Nerys Grivolas."
University of Exeter