About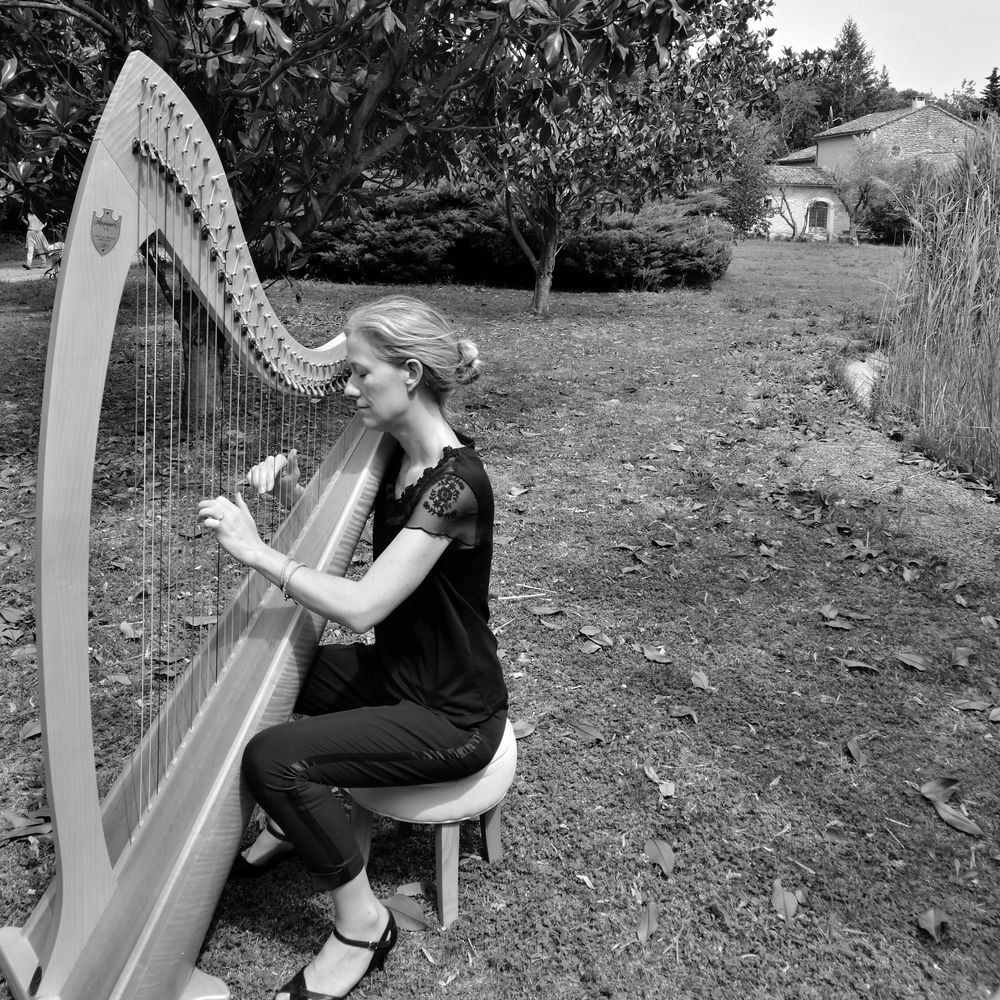 Nerys Grivolas
Biography
Nerys Grivolas is a Film and TV Composer. She has scored the music for films, documentaries, commercials and TV Series both in Europe and worldwide, her music is also broadcast on BBC Radio. Nerys holds an MA (Master of Arts) from Oxford University and studied Composition and Orchestration at Berklee College of Music, Boston where she was awarded a Music Scholarship. At Berklee, she had the privilege of studying under Ben Newhouse, Neil Diercks, Tom Hojnacki, Kari Juusella, Jayce Varden, Gabriele Vanoni and Mark Cross. Along with composing, Nerys regularly performs in concert. She composes and arranges for several ensembles who perform in Europe.
Since her earliest years, Nerys Grivolas has been composing and music storytelling. Multi-Instrumentalist, Nerys started playing the Piano at a very early age, followed by the Flute, Celtic Harp, Pedal Harp and Voice Training. Music Scholar, she grew up surrounded by music, spending hours every day composing, arranging, giving solo piano recitals, playing in orchestras, chamber groups and singing in choirs. From an early age she won several prestigious piano prizes, performing regularly in London and the UK as both a solo artist and as part of a piano trio.
Her most recent projects include scoring the music for films, both wildlife and history documentaries, trailers, commercials and films. She currently works as a Film Composer, Composer for TV shows, Radio and Web Ads, along with YouTube shows. She also works as a Songwriter and Orchestrator.
Nerys Grivolas is a member of the Sacem, SCL The Society of Composers and Lyricists - California, IAWM, the Screen Composers Guild of Canada, The Sundance Institute, Screen Alliance Wales and The British Academy of Songwriters, Composers & Authors (BASCA), Ivors Academy.