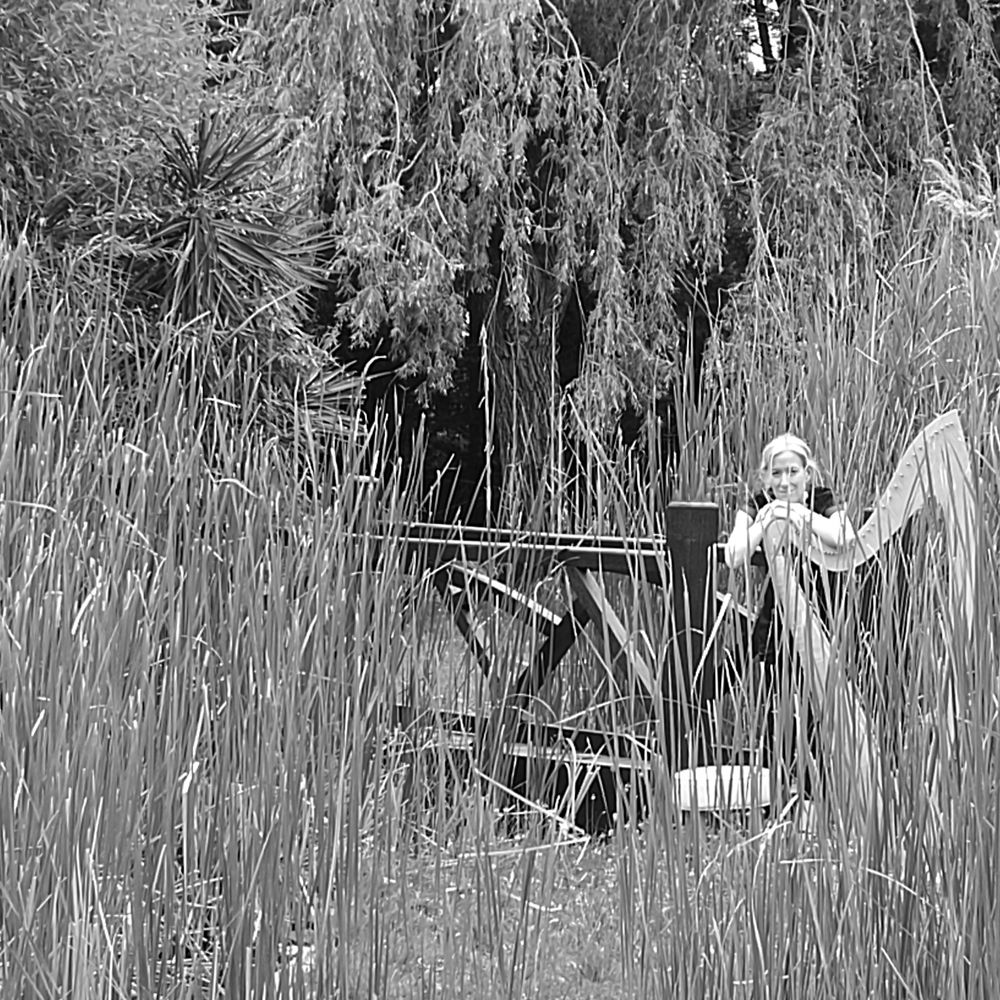 Commissions & Licensing
Music Shop
To purchase tracks from the Nerys Grivolas Film Music Album, click here...
Commissions
Nerys Grivolas brings a refreshing approach to every project. She currently works as a Film Composer, Composer for TV shows, Radio and Web Ads, along with YouTube shows. She also works as a Songwriter and Orchestrator. For examples of previous commissions, please click here…
For commission enquiries, please e-mail me: nerysgrivolas@gmail.com
For Testimonials, please click here...
Licensing
Many thanks for your interest in my music. Please respect Nerys' copyright on this music if you plan on using it for anything other than personal use by licensing it in one of the following ways:
By contacting me directly for smaller scale projects such as use as background music on websites, in DVD slide presentations, or any other creative project you have in mind. Simply email me: nerysgrivolas@gmail.com, let me know what your project involves and I will issue you the Music and License Agreement.   
Downloads or CDs purchased through iTunes, Amazon, or any other website, including online streaming, are not royalty free and are not considered licensed. All music used for anything other than personal use must be licensed through Nerys Grivolas.
Nerys Grivolas is a member of the Sacem, The British Academy of Songwriters, Composers & Authors (BASCA), Ivors Academy.
Legal Disclaimer
All music written, composed, arranged, performed and recorded by Nerys Grivolas. Copyright © 2019, All Rights Reserved.
Unauthorized duplication or use in any manner, or sharing of PDF files, MP3s and/or downloads over the internet is a violation of copyright laws.
It is illegal to record any of this music without the permission of Nerys Grivolas.