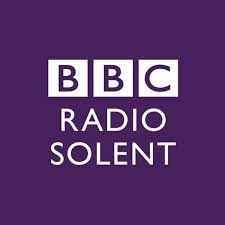 BBC Radio Music
Listen to Nerys Grivolas' track Fight Finale on BBC Music Introducing Solent!
Nerys Grivolas instrumental piece 'Fight Finale' has been chosen to be played on BBC Music Introducing Solent on Saturday 28th November 8-10pm on BBC Radio Solent.
You can listen on 96.1 FM in Hampshire & IOW, on 103.8 FM in Dorset, on digital and freeview, and online here.
Please feel free to share the show on Twitter and Instagram (@BBCIntroSolent) and on Facebook.
Music by: Nerys Grivolas
Sound Engineer: Matt Conybeare, Cube Recording Studios
BBC Radio Solent - BBC Music Introducing: Solent